Why JAC Products?
JAC Products offers a unique, collaborative culture inside an expanding global organization. JAC Products is a pioneer in the Tier I automotive space and continues to test the limits of functional exterior trim products. At JAC Products, we value teamwork and focus on the customer. When we're all rowing together, we achieve success!
Progressive ideas are encouraged because at JAC we innovate without boundaries. With a focus on our customers, we leverage advanced engineering techniques and technologies to design products that enhance the style and utility of vehicles. The most demanding OEMs depend on us to bring their design concepts to life.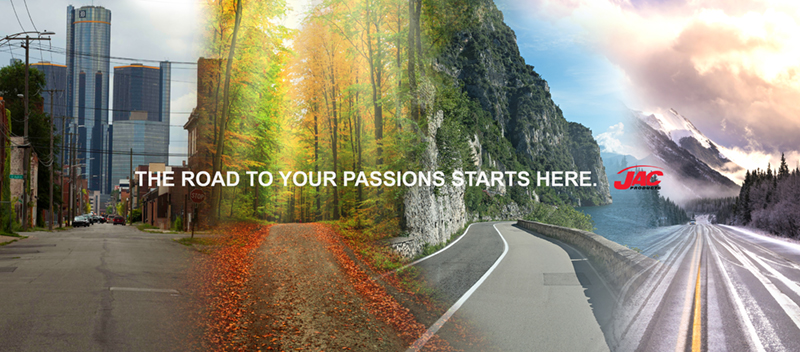 Our Core Values also highlight the type of culture we have created:
Core Values
Focus on our customers
All rowing together
Innovation without boundaries
Making things better
Business by the numbers
If you have a passion for innovation and teamwork, you may have a future at JAC Products!