Innovative Creativity
We are a world class inventor, designer, and manufacturer of essential utility systems and exterior trim.
Beautiful and Functional
Connecting people with their vehicles and the things they love to do.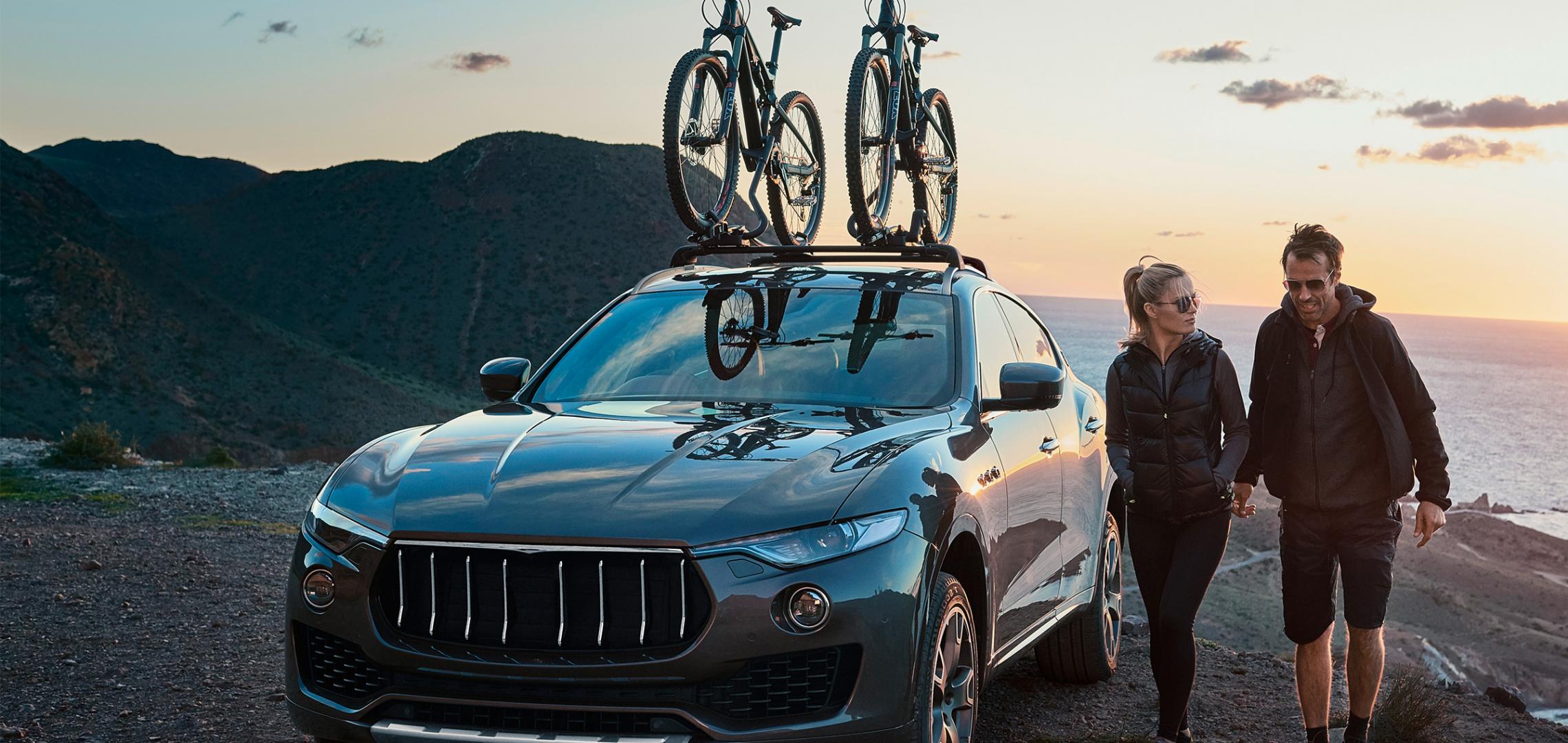 Seamless Integration
Seamlessly integrating into our customers' businesses by providing the engineering, program management, and delivery of our product.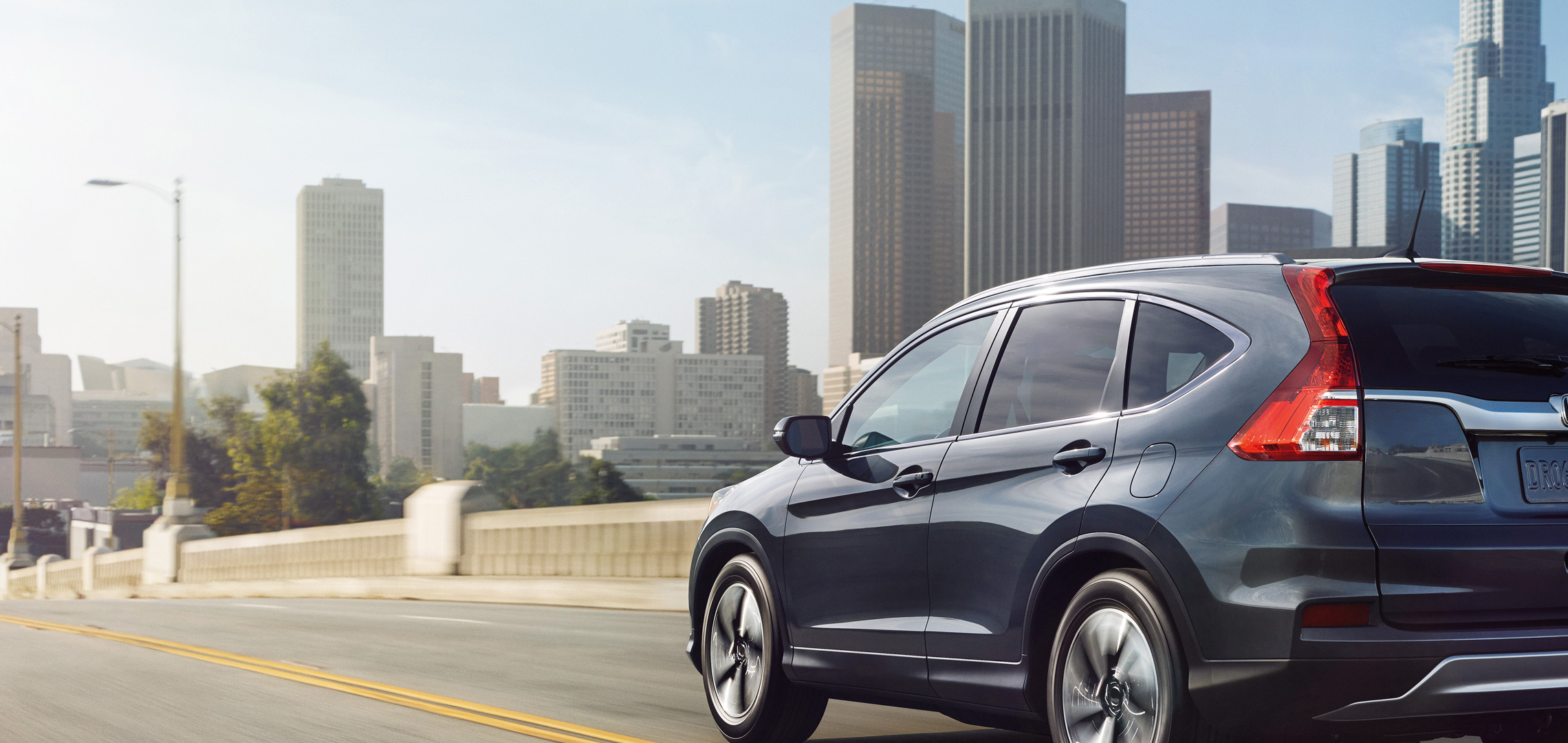 We Help Our Clients Sell More Vehicles
Trim level differentiation, quality products, and unmistakable utility are just a few of the ways that help separate our clients from the competition.
Live the Lifestyle You Love
Whether you're into snowboarding or mountain biking, camping or surfing, JAC Products is there to get you and your equipment to your favorite destinations.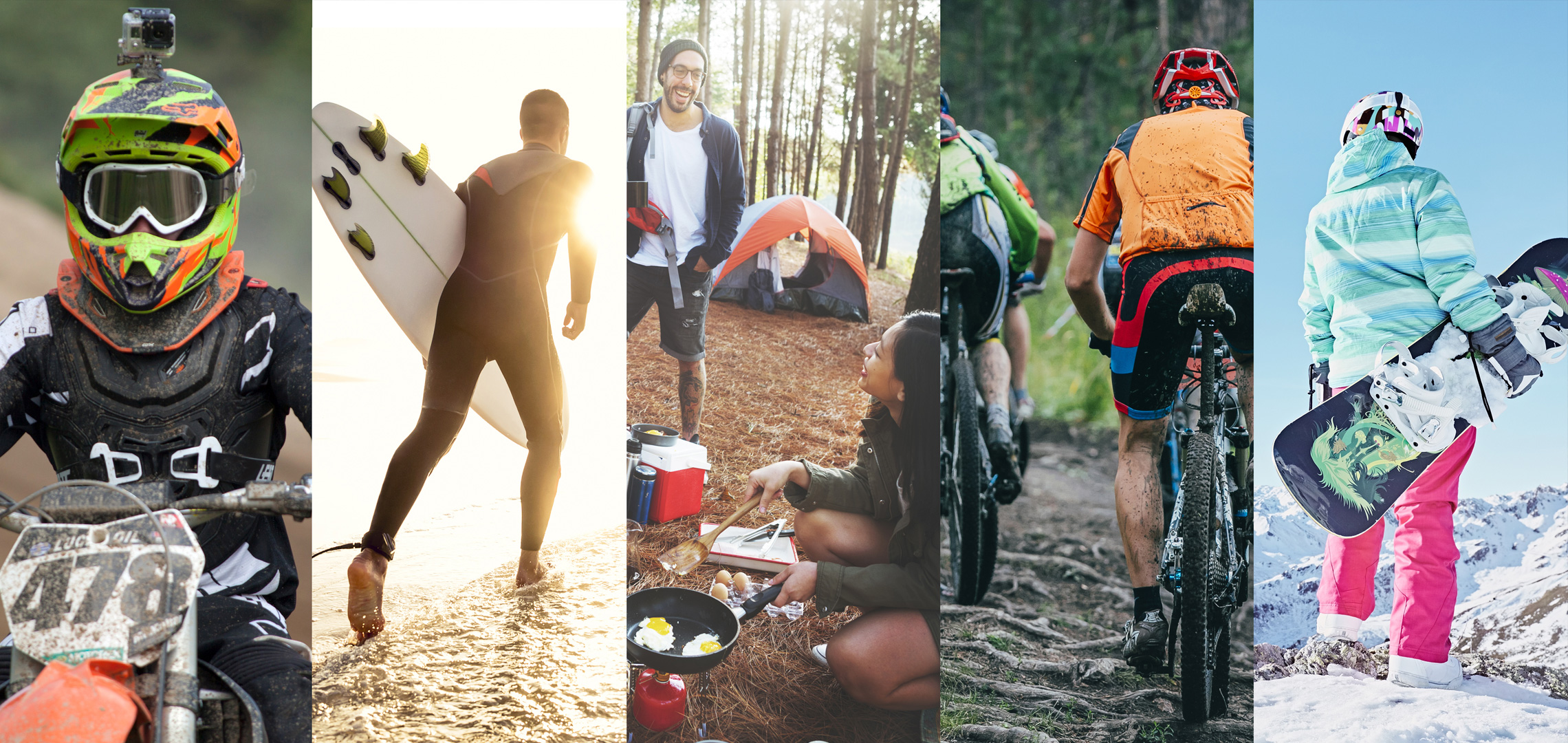 Innovation Implemented
What does the power of world leadership in functional exterior trim mean to your next program? Plenty…
From Start To Finish
JAC has the internal resources, capabilities, and brain trust to bring real value to your next project at whatever stage it may be.
We're Global
Our world technical center is located in Pontiac, Michigan, but with our global footprint, we service over 20 OEMs around the world.