IT TAKES GREAT PARTNERS TO BUILD AN AWARD WINNING BUSINESS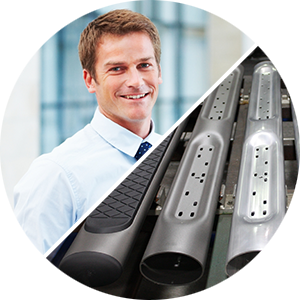 At JAC Products we value the partnerships and inputs that have been created with our supplier partners. We believe in developing mutually beneficial, long-term relationships based on trust. To foster that trust, we relentlessly pursue close and comprehensive communication with our suppliers.
JAC Products is open to any and all suppliers, regardless of nationality, size, or whether they have done business with us before. Our choice of suppliers is based purely on business considerations. We evaluate the overall strengths of prospective suppliers, including their quality, technological capabilities, and reliability in delivering the required quantities on time. We evaluate their potential strengths, as evidenced in such ways as their amenability to continuous improvements.
Downloads:
LINKS:
TRAINING Material
Any purchasing related questions, comments or inquiries should be directed to supplychain@jacprod.com.